Outdoor Adventures Hub Some people are 'indoors' people, some are 'outdoors' people. I am the latter.
Latest Outdoor Adventure: Skiing at Telluride (March 23, 2009)
This hub last updated July 10, 2009 at 10:15 PM
Hub Introduction
Welcome to the hub which covers my many outdoor adventures. From here you can jump off to read trip reports and see many pictures of hikes, runs, and climbs. Some sections, like my running section are very extensive.
Hub Navigation
If you can't find what you're looking for, try the site map.
If you are looking for just finished trip reports, you can start here also.
Most Recent Multimedia Content: Solo Backpacking on Signal Mountain and Stormy Peaks Pass (Aug 29, 2009)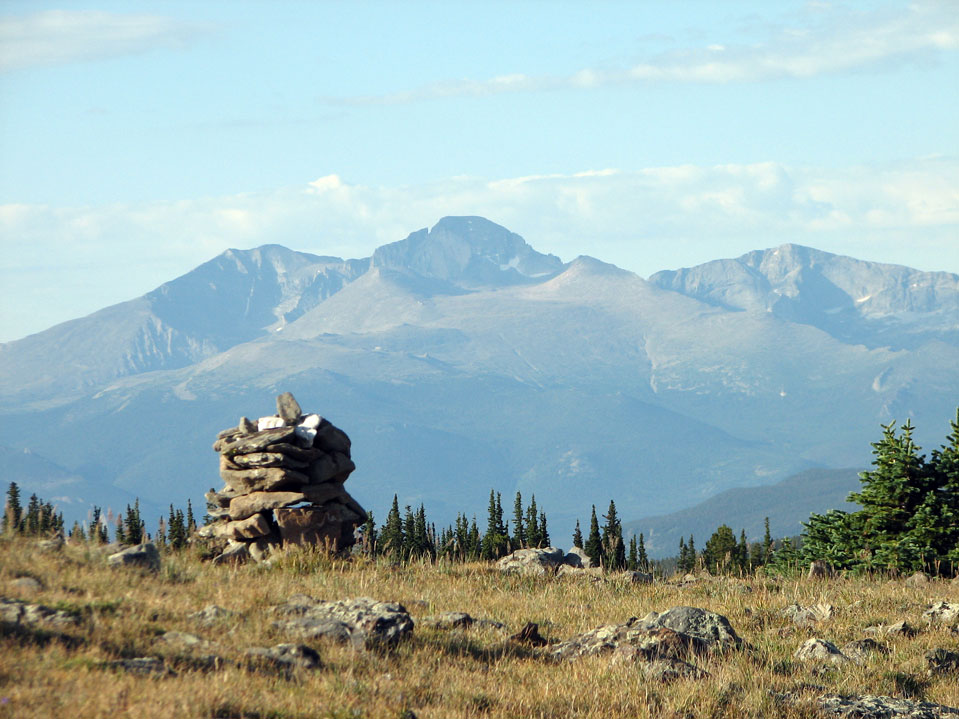 This is mini trip report of a solo backpacking trip I took to Signal Mountain and Stormy Peaks Pass on August 28-29, 2009. There were several surprises, and the pictures turned out quite amazing. It was a very nice time to enjoy the end of summer and have time for personal reflection. To view the trip report, go here.